About Broadway Family Chiropractic
Our Purpose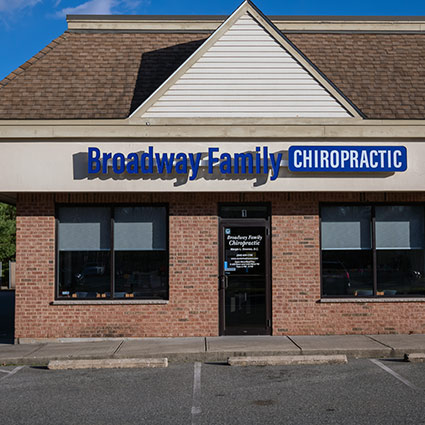 At Broadway Family Chiropractic, our purpose is simple: we want to educate and adjust as many families as possible towards optimal health through all-natural chiropractic care. We take the time to listen to your story so we can understand how your health problems have been limiting your life—and then we tailor care to help you get back to living your best life, on your own terms.
Our History
Dr. Margie Downes received her Doctor of Chiropractic degree from Palmer College of Chiropractic in 1991. She chose our current location because of its convenience for patients in Raynham and Taunton, with easy access right off of 495 in Raynham, MA.
For over 20 years, Broadway Family Chiropractic has helped patients of all ages achieve their health goals with our signature system of care that is designed to help restore spinal health and optimal nervous system function.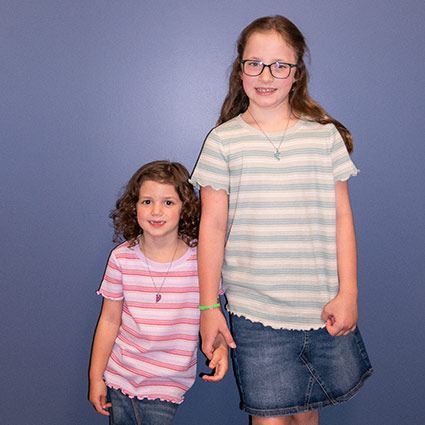 We Treat You Like Family
Our practice is a fun, relaxed place where your nervous system can begin to heal the moment you walk in. We give you the same outstanding, professional level of care we would give our own family, along with the support you need to tackle your health issues successfully. Many of our patients have been with us for years because of their results of staying healthy.
Many patients come to us as a last resort when they haven't gotten results elsewhere—our successes range from helping people avoid back and joint surgery to resolving childhood ear infections to optimizing athletic performance to dealing with senior complaints and everything in between! We offer tailored care for chronic issues, acute injuries and long-term wellness. Our goal is to educate patients about how they can be proactive and preventative, rather than reactively addressing symptoms. Creating health from within by locating the cause of the problem is more effective than chasing symptoms! Your structural health will determine your function and your body's ability to adapt appropriately to the stresses life gives you.
Tried & True Health Care
Our office is beautiful and modern, with cutting edge technology like on-site digital X-rays and Erchonia® laser therapy. We couple these state-of-the-art features with decades of experience and the type of old-fashioned compassion not found in most medical practices these days.
Book Today
Contact us today to schedule your first appointment. We can't wait to meet you!
---
About Broadway Family Chiropractic | (508) 824-1700