Nutritional Analysis at Broadway Family Chiropractic
Living a Happy, Energetic Life
Nutrition is a vital part of our growth and development, ensuring a happy, healthy and energetic life! Building a healthy and strong foundation for our bodies depends on the following three pillars:
Nutrition
Exercise (Activity)
Rest
We can't function at our best level if any of these three needs aren't being met, so it's important to keep all three in balance. Nutrition provides you with the necessary fuel to keep your body feeling it's best and support your overall well-being.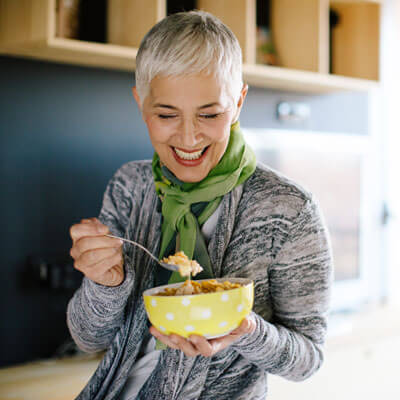 Do You Know The Myths and Facts?
There are many misconceptions when it comes to nutrition these days and we're here to set them straight! We'll help you understand what's truly important so you can have all of the education and resources you need to feel your best. Did you know:
Too much protein can cause damage?
There are bad carbohydrates and good fats?
Vitamins and minerals are extremely important to your health and energy?
How We Do It
We'll develop a customized nutrition program depending on what you need. How do we know what you need? After analyzing your signs and symptoms, we create a nutritional program for you. "I'll outline a personalized plan for you after monitoring your dietary habits. This way we you'll have everything laid out for you so it's simple to understand and follow."
Periodically, Dr. Downes will analyze your progress based on your food journal to ensure you're staying on track. "I'll take into consideration lactose intolerance, gluten sensitivity, nutritional supplements etc. to help formulate the perfect plan for you, one that easily fits into your life."
Schedule Today
Eager to learn more? Contact us today, we'd love to speak to you!
CONTACT US
---
Nutritional Analysis Raynham, Taunton MA | (508) 824-1700